Join the revolution on how we communicate



Introducing TRAGL, the first hands-free Live Translator, which lets you have a conversation in a foreign language. Its patented audio system allows us to engage in communication using only one device. TRAGL has a front mic that translates what you are saying and transmits your translation via a loudspeaker. The reply is translated to your earpiece. It´s non-intrusive! You don't have to ask anyone to plug in an earbud.
When we don't speak the same language communication is not easy and language barriers can turn into stressful situations. TRAGL is useful in all kinds of daily situations.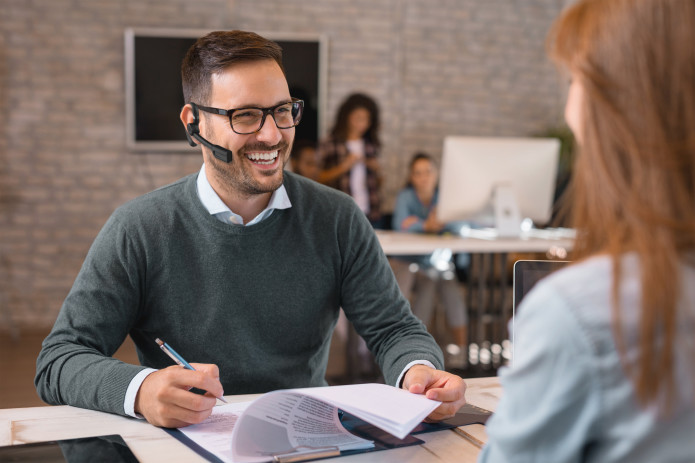 It doesn't matter where. TRAGL is useful in many daily situations: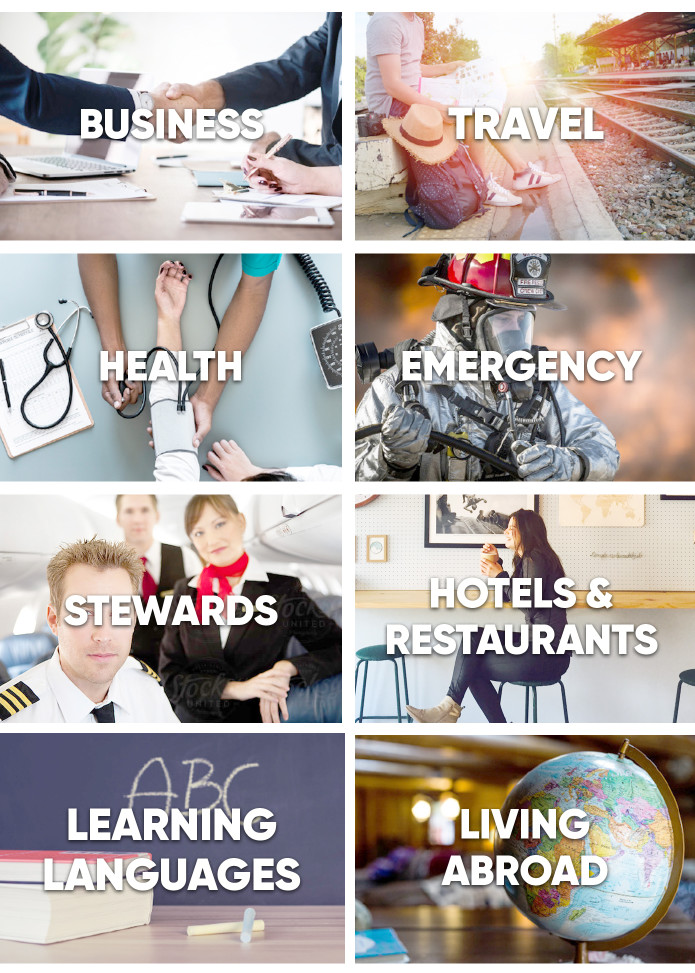 "TRAGL allows me to have a conversation in an easy and comfy way in many situations I could never have imagined. I don't have to worry about language anymore"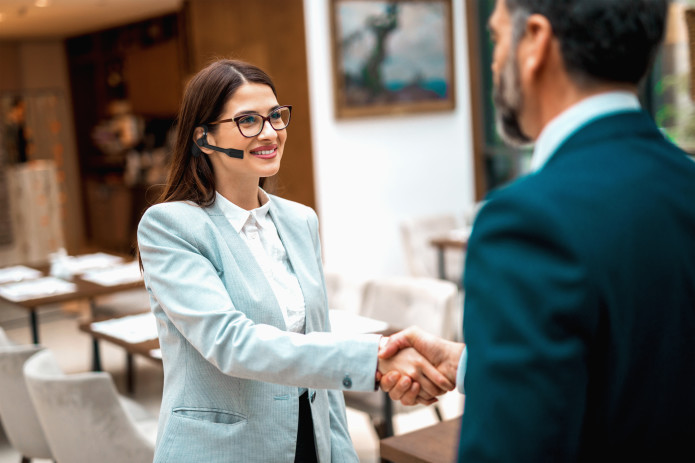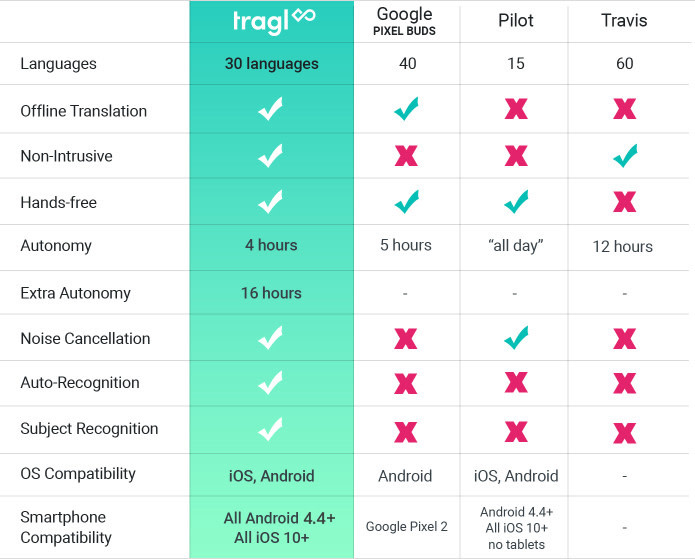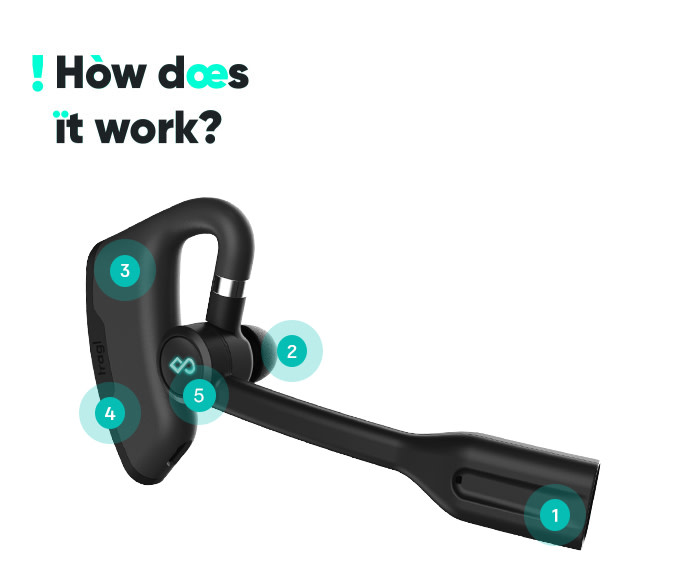 1. The front mic translates what you're saying and plays it in the desired language through the front speaker
2. Inner earpiece translates directly and only to you
3. Artificial Intelligence-enhanced technology helps recognize the voices better and discards sounds and voices out of the conversation
4. Rear mic detects ambient sound and other voices to reduce the interference
5. Multi-function on / off button
Designed for everybody

The device recognizes your voice through the main microphone, translates and reproduces the translation through the front speaker. When the other person talks, their voice is recognized by the front microphone and is translated to your earbud in 1-2 seconds.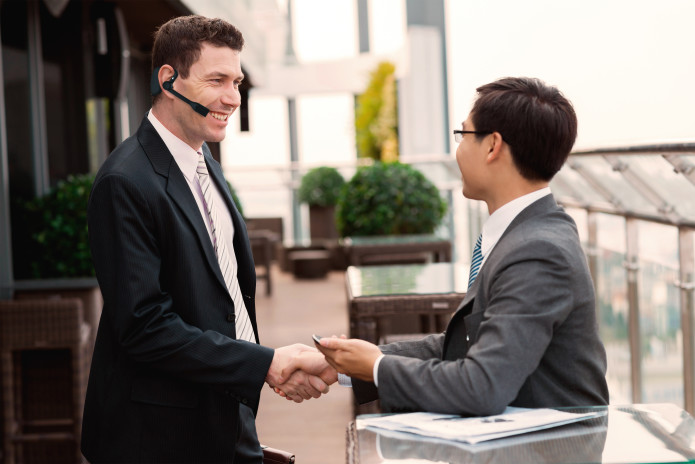 We created TRAGL to make communication easier than ever. That's why this Live Translator comprises software enhanced by Artificial Intelligence that can translate and recognize a conversation faster than other translators.   
OUR UPDATES
NOVEMBER 2018
Hi Tragl Backers!
We have been working hard over the last months to bring you a device you will love to use! So we are really excited to share the new improved design with you!
In the video, Alex is wearing a prototype in a use test. The shorter arm is more compact and is better balanced. This format has also allowed us to better incorporate a resonance chamber to amplify the speaker. As you can hear in the video, the volume is perfect for normal conversational situations and our final development will give us more volume still!
The electronics have also been under scrutiny and we have made some significant changes. The microphones have been changed to more sensitive components, the loudspeakers are now smaller and more powerful and the circuit board is now fully miniaturized.
And in the background, let´s not forget our programmers writing the mind of the machine! We have now completed the new software architecture which will allow us to bring you regular updates to your mobile app with new languages and improved translation capability. To ensure your safety and privacy, we have also added data encryption between the device and your phone. Shortly we will publish a video with the app in action! We will also be inviting you all to a special VIP member scheme with some tantalizing benefits… but more on this in a later update 😉
On the logistical side, we have decided now on our production partners and will be bringing you videos of our visits to these sites over the next few days!
We are sorry that we have missed our initial shipping date and truly appreciate your patience with us. Time flies and technical and logistical challenges arise every day, so we have had to revise our expected shipping to the beginning of next year. As soon as we can give you a more solid date, we will! Tragl will be worth the wait and will be the groundbreaking product you´re expecting, and more!
——————————————–
Factory visit in Barcelona
As promised, this is the first video of our visits to our production partners!
We have been debating whether to undertake production of Tragl in China where we have some attractive offers and short lead times. However, we never quite overcame our doubts about the communication, confidentiality and the product quality.
So, although the process will be more expensive and lead times are slightly longer, in the end we have decided to produce Tragl in Barcelona and to keep the product European!
For the production of the numerous plastic parts, we were particularly impressed by the installation you see in the video! The injection moulding machines are new and state of the art, the best on the market. The professional team and quality control is exceptional.
We will be carefully selecting the plastic for suitability for skin contact and the rubber overlay of the earpiece will undergo thorough flexibility and durability tests before deciding which material composition will give you the best user experience!
Don´t worry, Tragl will be of the highest quality!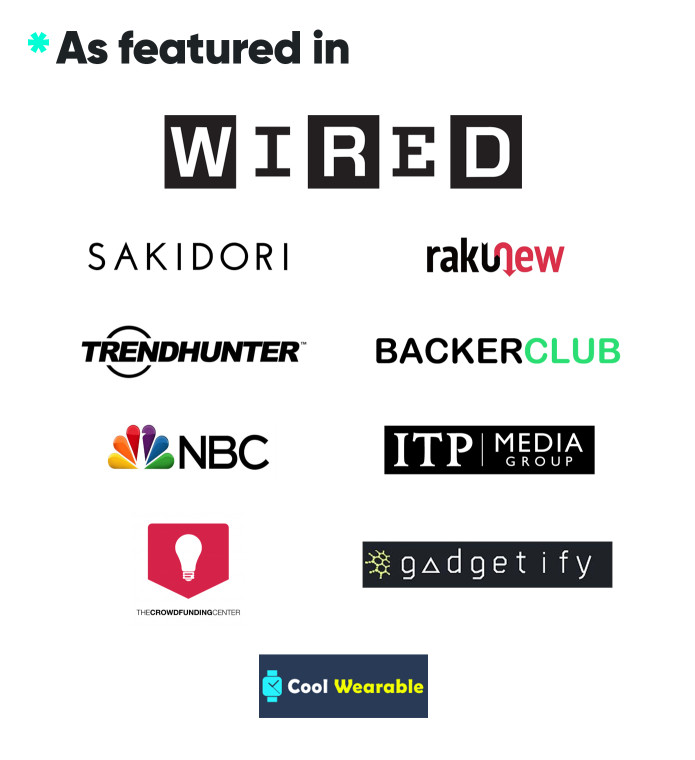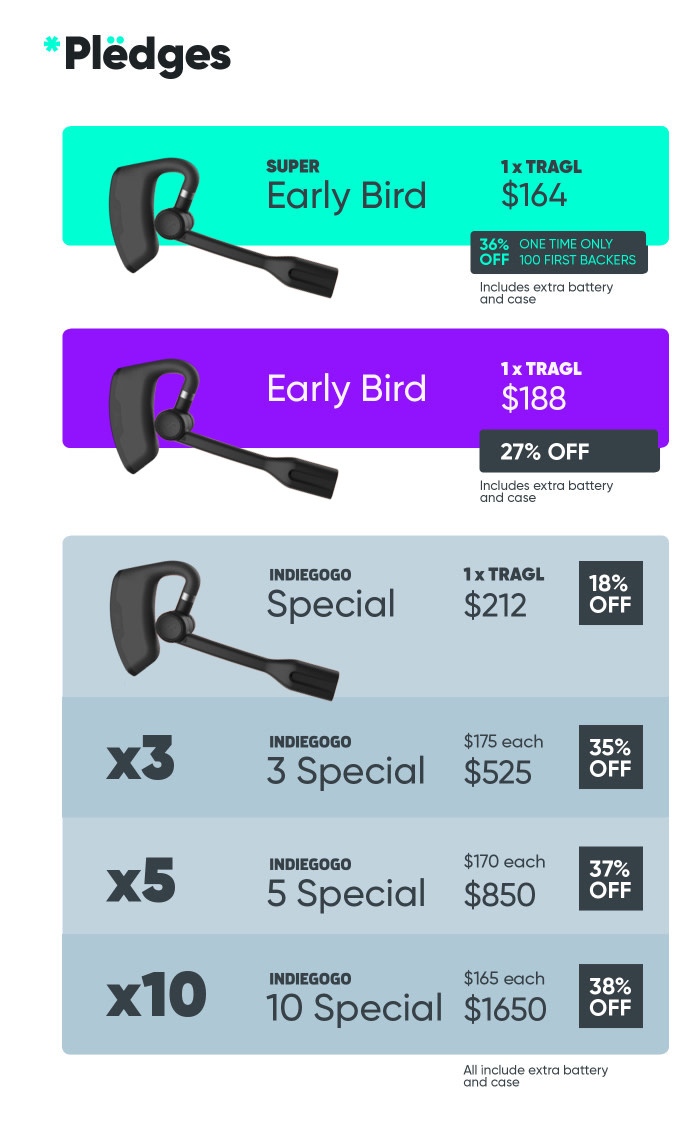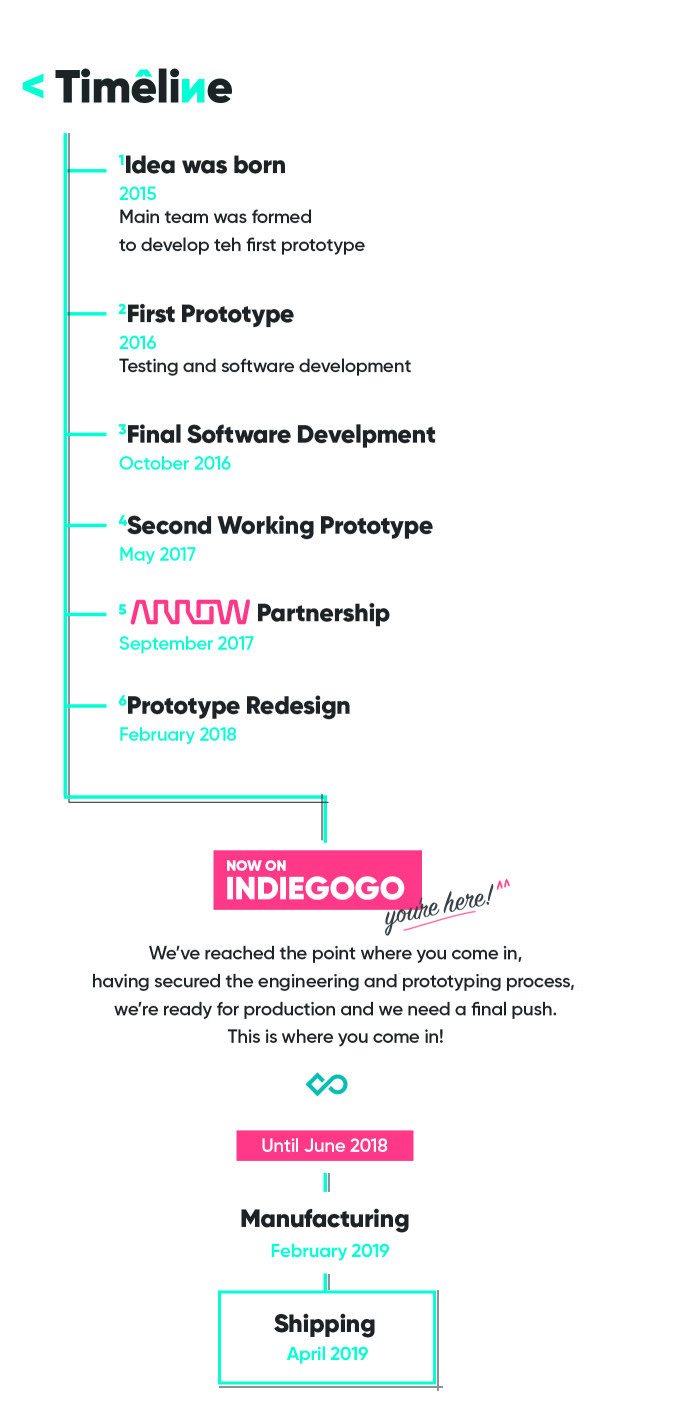 After 3 years of design and engineering, we have developed the perfect device for people all over the world struggling to communicate in a foreign language.
It's been a journey of many prototypes, designs, and materials resulting in a live translating, hands-free device. We will keep updating TRAGL with the latest technologies and we're positive this will revolutionize how we communicate abroad.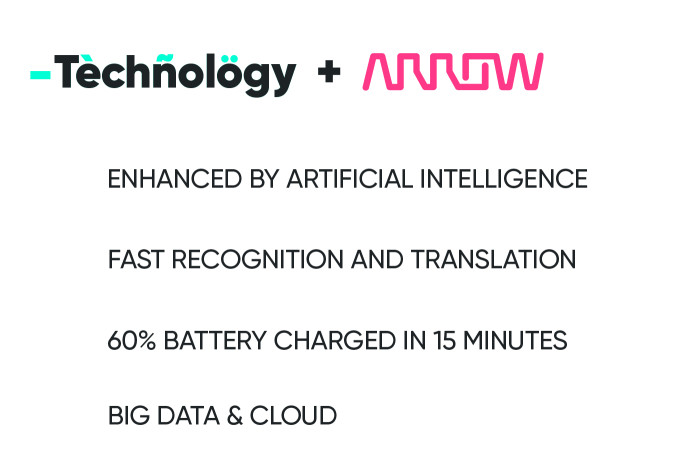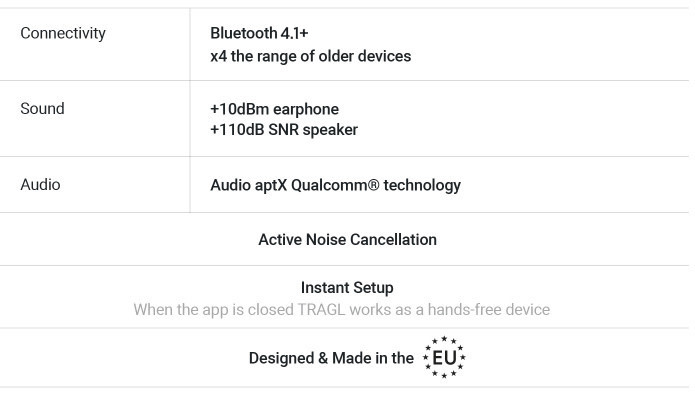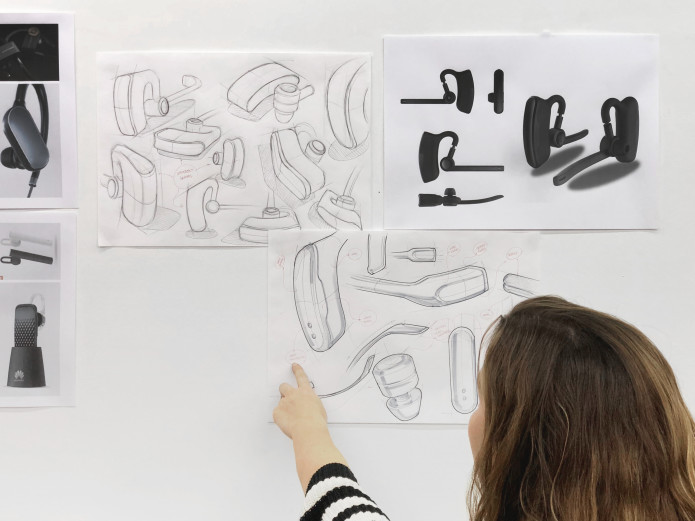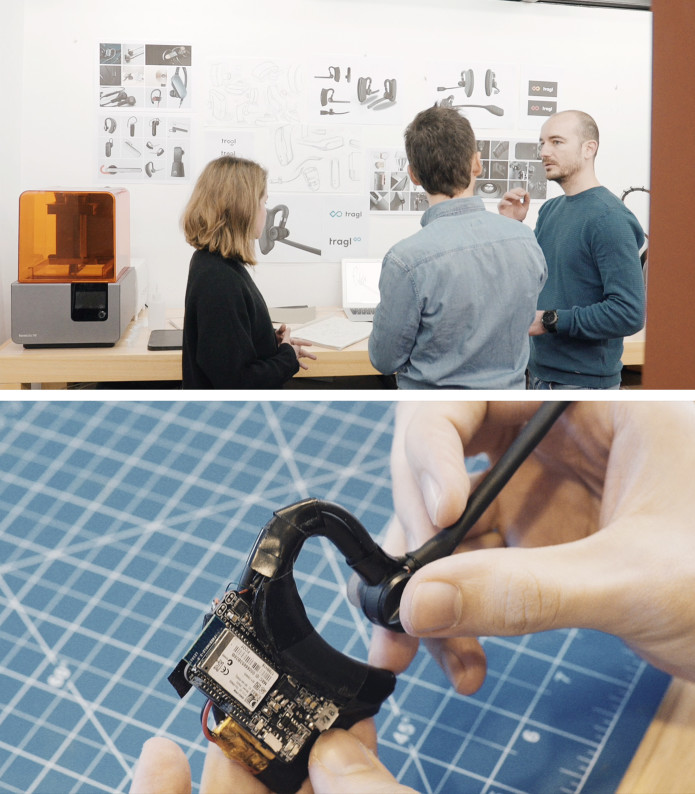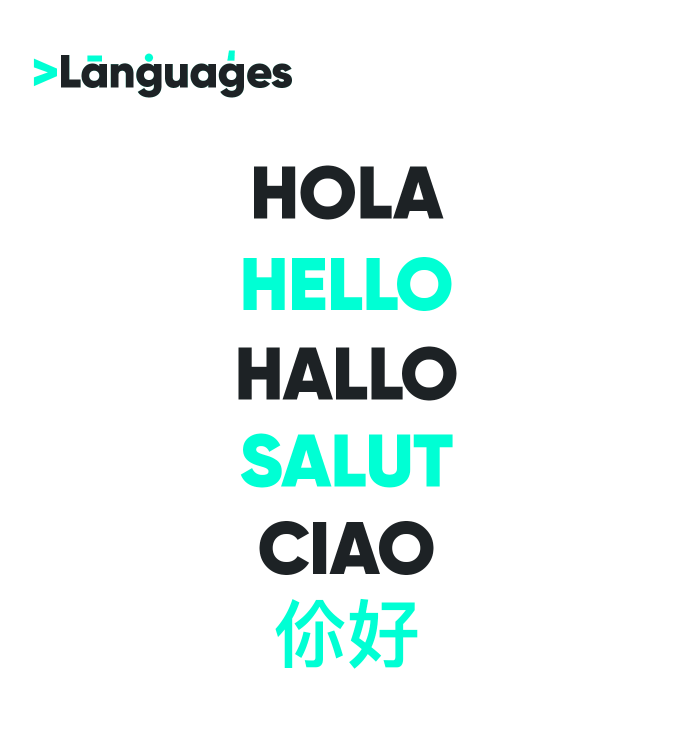 Online: Arabic, Bengali, Danish, Dutch, Catalan, Chinese, English, Filipino, French, German, Greek, Hindi, Hebrew, Icelandic, Indonesian, Italian, Japanese, Javanese, Kannada, Korean, Norwegian, Persian,Polish, Portuguese, Russian, Swedish, Spanish, Thai, Turkish, Ukrainian, Urdu.
Offline: English, Russian, Spanish, Arabic, Chinese, French, German, Japanese, Turkish and Korean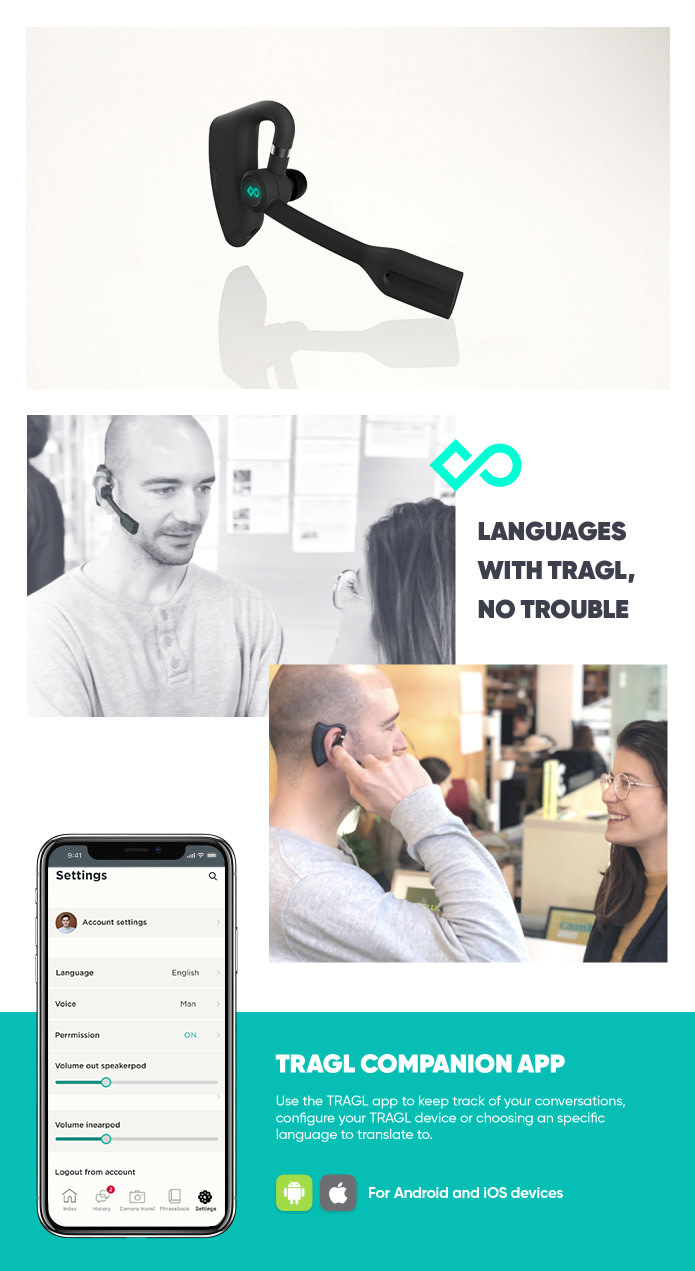 TRAGL is a tech startup based in Andorra. Its founder Alex, loves to travel the world but always faced the struggle of the language barrier. He came up with the idea of a light and useful device that could make his and everyone's life a bit easier in this sense. He gathered a team of experts from England and Spain to help him fulfill this dream. Together they had the vision and expertise in product manufacturing, software, and robotics to redefine the world of live translation. They have managed to produce a prototype of a simple device to help anyone communicate better in this globalized world.
We've been testing the technology, hardware, and software. And we're ready to start the process of manufacturing. But we need your help to make it happen. If you're like me and like to travel, learn from other cultures and, more specifically, close the best deals… This is what we made this device for. With your backing, we'll start the production of the devices in Europe and will send them to you for the best price we can ever offer.
It's time we forget about language and engage in communication!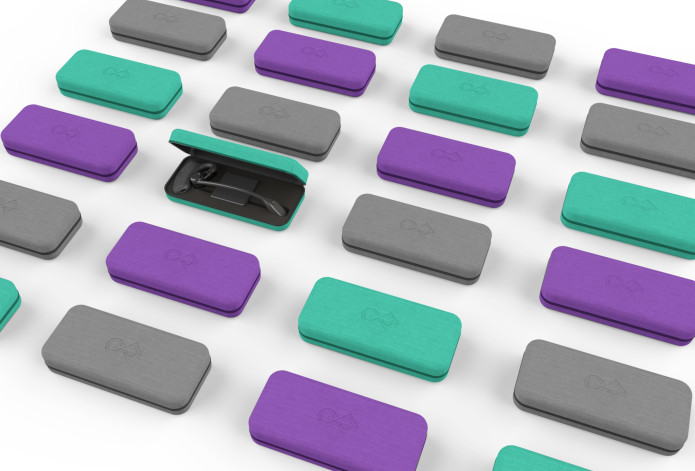 FAQS
When will you ship?
We plan to enter into production in January and to ship our first units in Spring 2019.
Do you ship worldwide?
Yes! Shipping costs are not included in the price.
Is it necessary to connect TRAGL to the app to have a conversation?
Yes! TRAGL app translates in the cloud and communicates to the device by Bluetooth.
Does the app work without internet connection?
The offline mode is under development. With your pledge we are closer to having the resources to offer this service!
Why do you say TRAGL is a non-intrusive live translator?
Other translation devices require both people in a conversation to wear an earbud. This is not a practical solution in a real situation! With TRAGL only you need to wear the device, just step up and have a conversation!
How does the device work?
The TRAGL device detects your voice and the voice of the person you are talking to. The device is connected to the app by Bluetooth and the translation takes place in the cloud.
Why do you say you need only one device to communicate?
TRAGL detects your speech and translates via the front loudspeaker. The reply is detected by the front microphone and is translated to your earbud.
Is the app compatible with all smartphones?
Yes! The app is compatible with Android and iOS.
Will TRAGL translate all the voices nearby?
The TRAGL device has a secondary noise-cancelling microphone which eliminates background interference and improves the input sound quality.
How much time of autonomy does the device have?
TRAGL has an autonomy of 4 hours, extendable to 16 hours with the portable power bank provided.