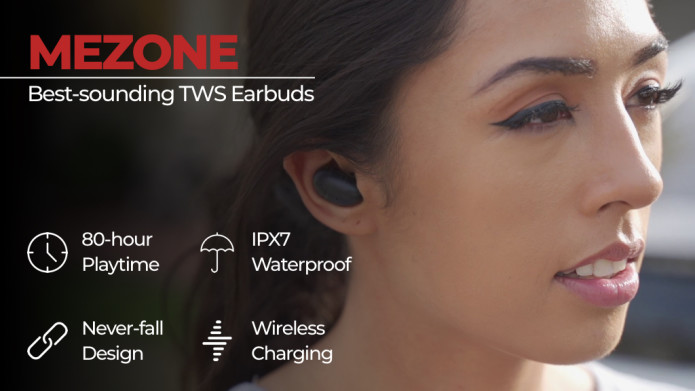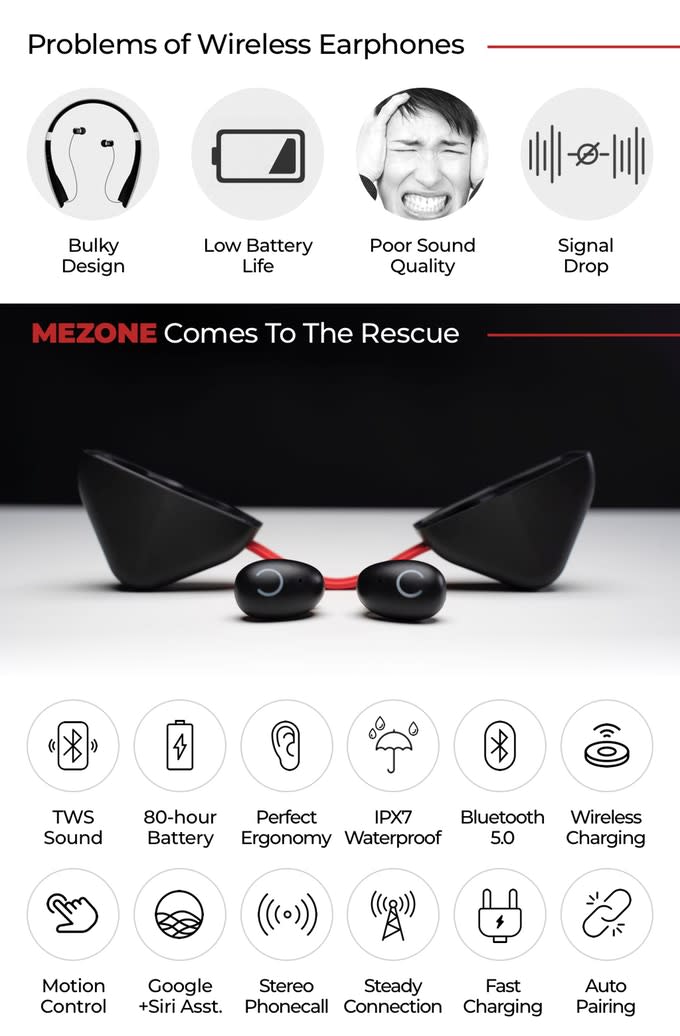 MEZONE is the world's most advanced True Wireless Stereo earbuds of unparalleled sound performance, state-of-the-art technology and refined design. Once fully charged, MEZONE can support an ultra long playtime of 8 hours and 80 hours in total added by the charging case. Its ergonomic design is guaranteed to never fall out and never cause soreness in ears. It features the most advanced Qualcomm chip with TWS+ technique, Bluetooth 5.0+EDR, IPX7 nano waterproof and touch controls. It is THE best, budget-friendly earbuds you don't want to miss!

Media Featured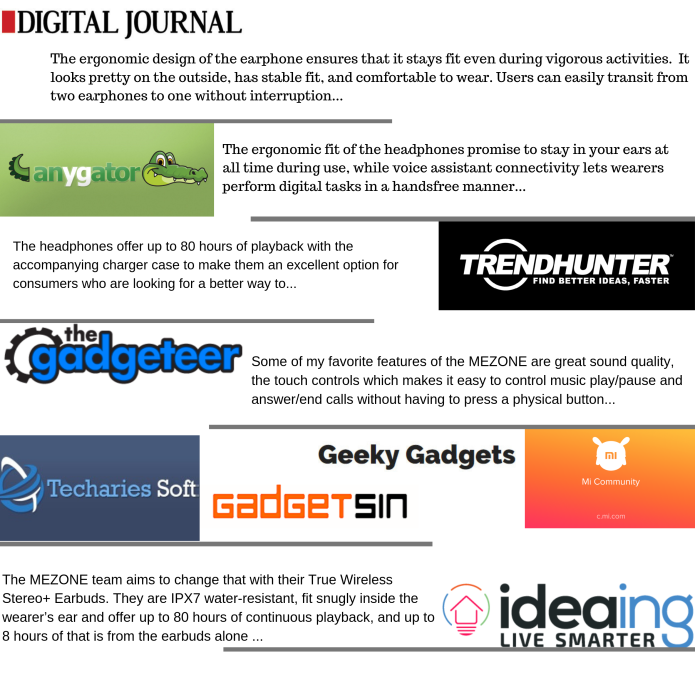 MEZONE's uncompromised audio quality is a relish even for hardcore audiophiles.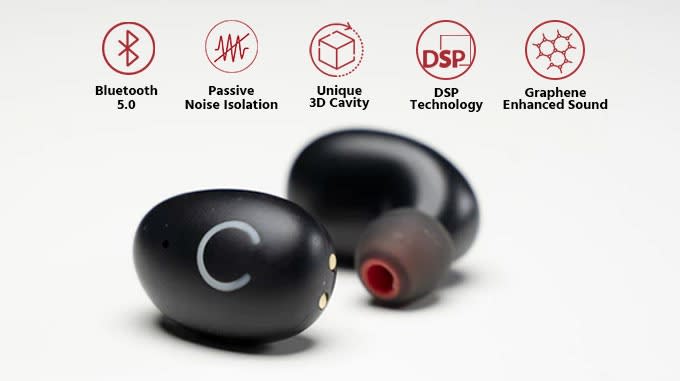 The sound is optimized in both frequency and impulse response through digital sound processing (DSP) to create a perfect balance of treble and bass.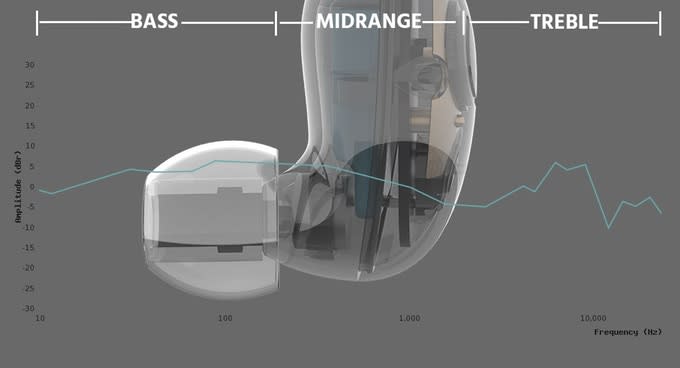 MEZONE features the latest Bluetooth algorithm for a true lossless uncompressed audioquality and it incorporates a dynamic transducer made with graphene which delivers a high resolution audio. It is tested and tuned by our engineers to create crystal-clear acoustics and immersive music listening experience.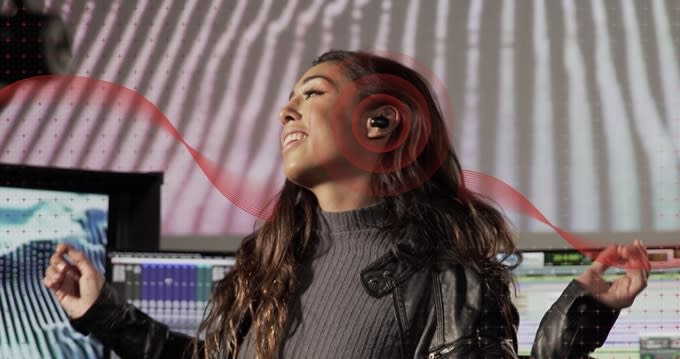 The cavity is uniquely designed to refine the sound frequencies and absorb the unwanted reflection and diffraction to provide 3-D surround sound. Its right contour and impeccable seal cancel out the external noise to protect your hearing.
Mezone – What People Say

Thanks to MEZONE's ergonomic design, they stay in place even during the most vigorous movements, and they fit so snugly that you can even sleep in them.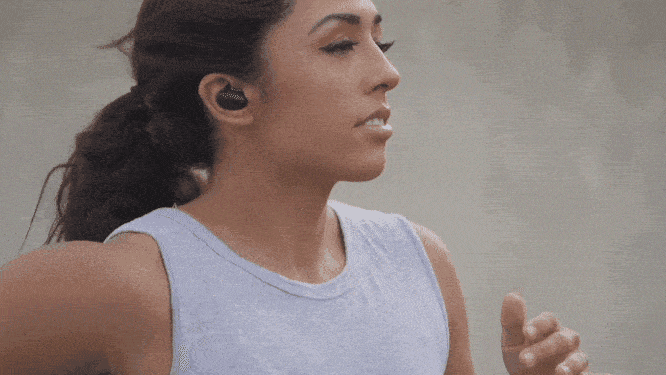 We scanned and gathered data from the canal and exterior of the ears of thousands of people and used it to determine the perfect tilt and angle that lock the earbud in place for all types of ears. We made many iterations to streamline the earbuds' surface to perfectly match the contour of the ear for maximum comfort.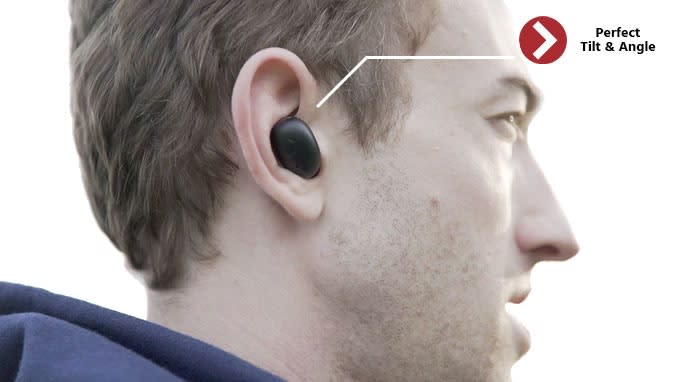 MEZONE is rid of any stick, hook or wingtip, offering a more comfortable, stable fit and a better look for any occasion than most of the sports headphones.


MEZONE's cutting-edge Qualcomm chip allows each MEZONE to pair to your device individually, so you can use either one separately and switch between the two without any delay or interruption.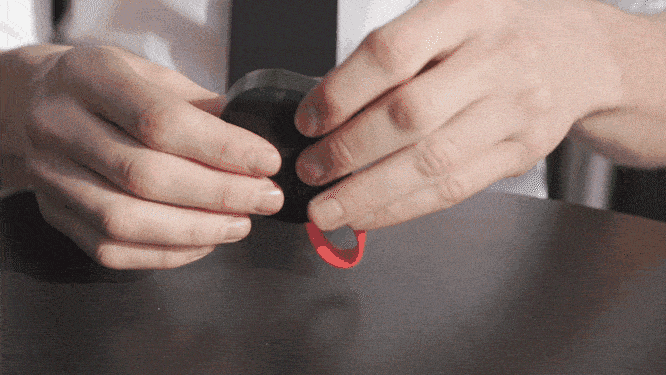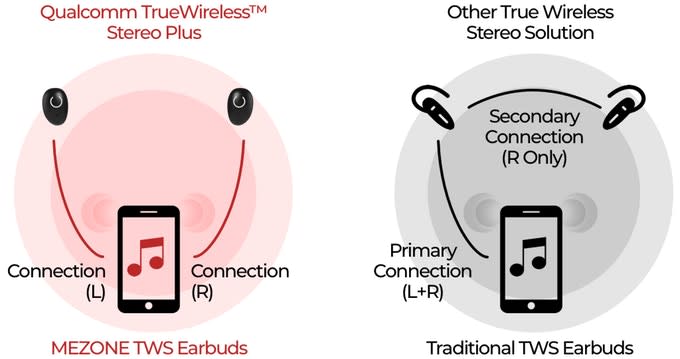 In comparison to MEZONE's Qualcomm True Wireless Stereo Plus technology, other TWS earphones work in a master/slave mode in which one earphone is the master and the other is the slave. In case the master gets lost, damaged or out of power, the other one becomes a dud. This mode causes extra power consumption, connection dropouts and bad synchronization between the two earphones. MEZONE avoids you from all these pitfalls, allows you to enjoy the music just the way you want it!

MEZONE's Qualcomm chip cuts power consumption and 2x the playtime of average TWS earbuds. The built-in battery in the charging case will provide extra 72 hours playtime which adds up to a total of 80 hours. MEZONE is designed to play your music all day without interruption and you will never run out of juice again!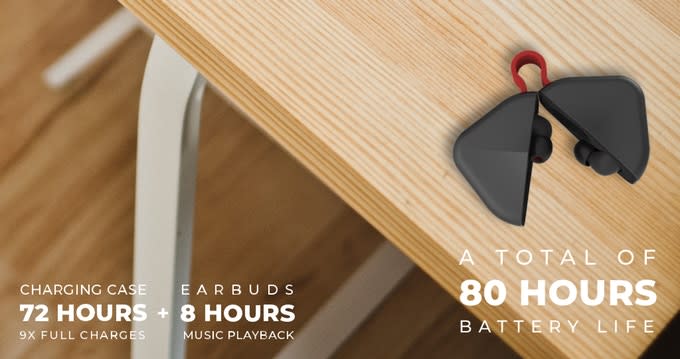 With the portable charging case, you can charge your MEZONE on the go, anywhere, anytime. The headphones charge while they are in the case. To charge the case, simply place it on a wireless Qi mat, or plug a cable into its Type-C charging port. The case features 3 LED battery indicators for both the headphones and case, so you are never left guessing.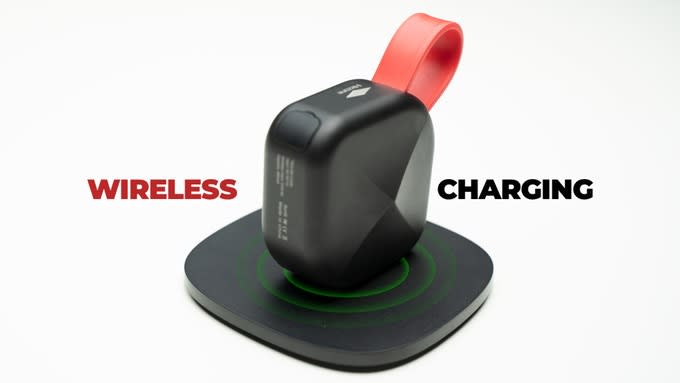 After the initial setup, MEZONE auto-pairs to your device the second you open the charging case. There is no need to take the headphones out of the case. Just like that, open and pair.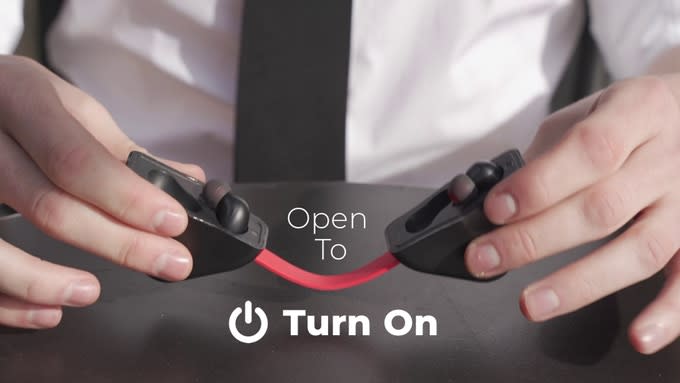 The charging case is small and lightweight enough to be stored in your pocket. We use innovative overmolding while crafting the case, which improves the mechanical strength to provide optimal protection, so you can just toss them in your bag or pocket without worrying about it being scratched by keys.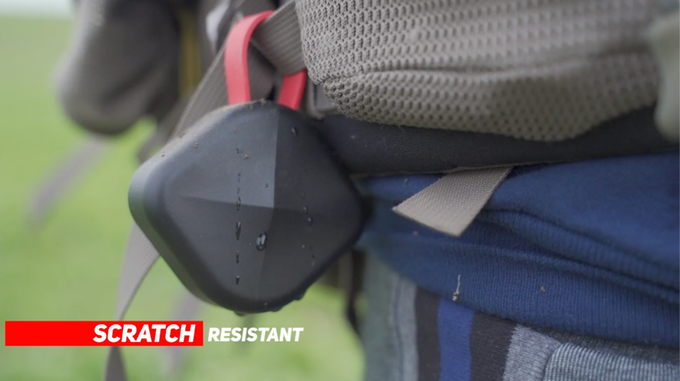 Our magnetic secure-fit design guarantees your headphones click into place for an instant, efficient charging and never fall out of place or get lost.

With a gentle tap on the smart button on the MEZONE, you can play/pause musics, change tracks forward, volume up/down, answer/end calls and call up the digital assistant. The button is quick to response yet not too sensitive to be triggered by accident. Unlike many headphones with physical buttons, you don't need to press the buttons which can end up pushing the headphones into your ear.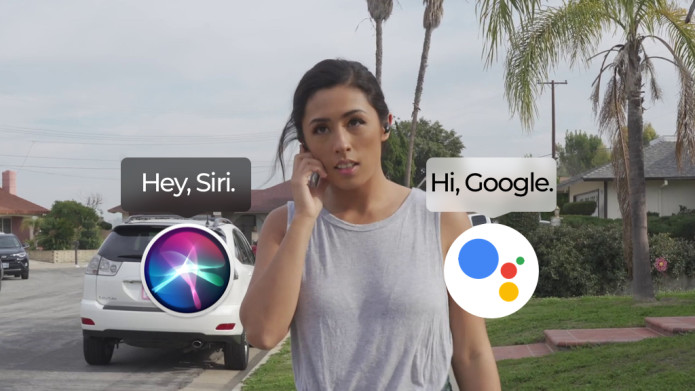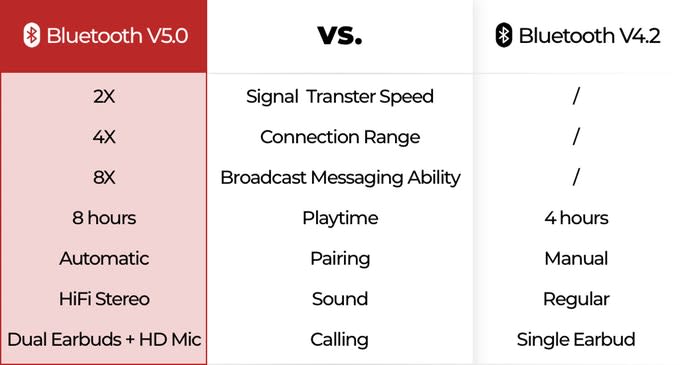 The upgraded version of the Bluetooth means various improvements in MEZONE, including longer playtime, better audio quality, greater range, stronger connection and stereo phone calls in both ears.

What makes the MEZONE even better at waterproofing than other IPX7rating earphones is its reinforced waterproofing design. Not only is the MEZONE structured to be watertight and dustproof, its internal components are also covered in the nanocoating which makes water flow right through without coming into contact. This translates to a protection from accidental submersion in 1 meter (3.3 feet) of water for up to 30 minutes. You can simply rinse your MEZONE off after a particularly hard workout.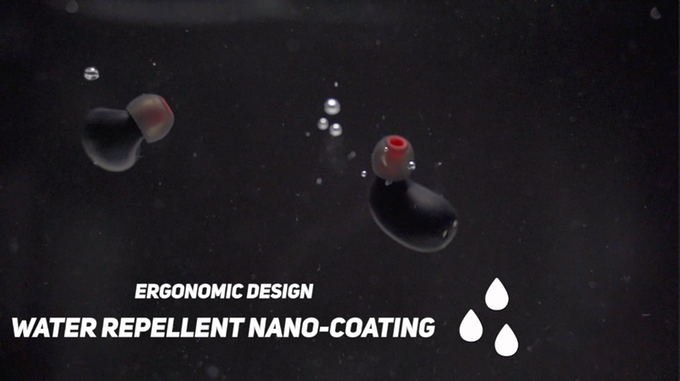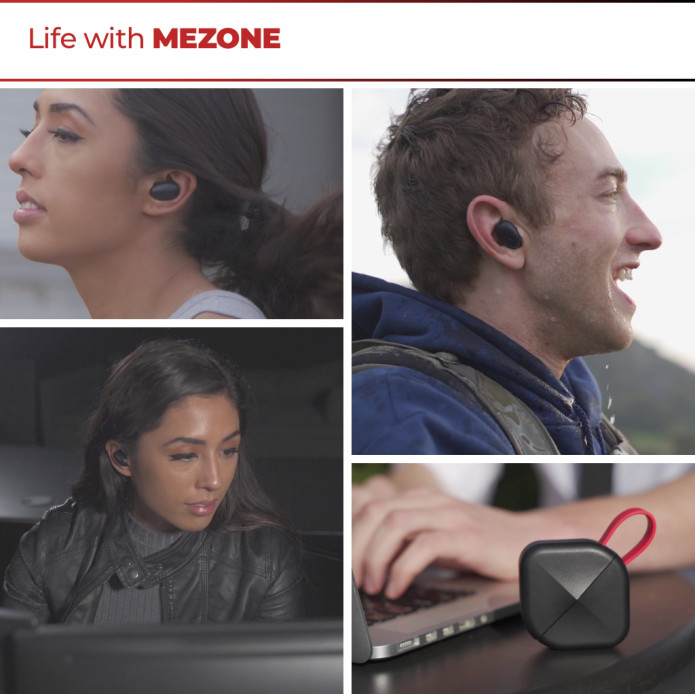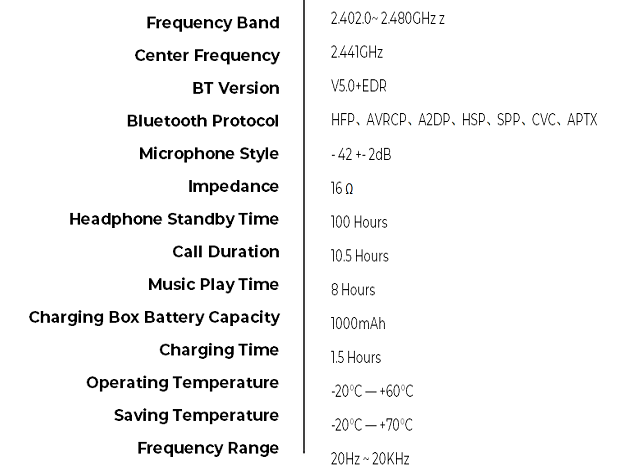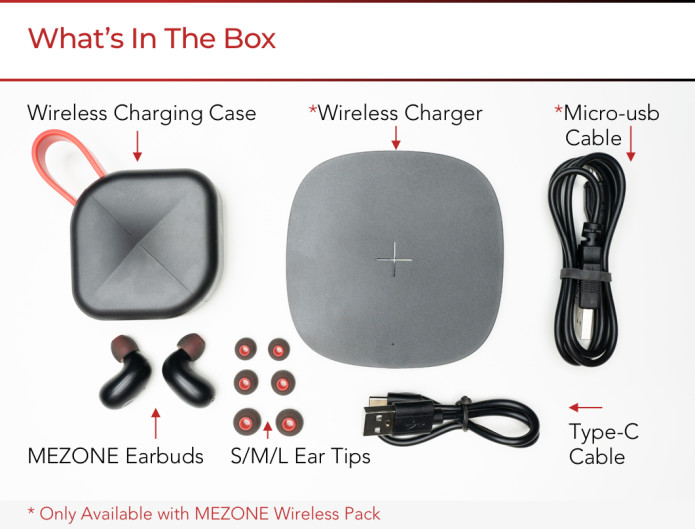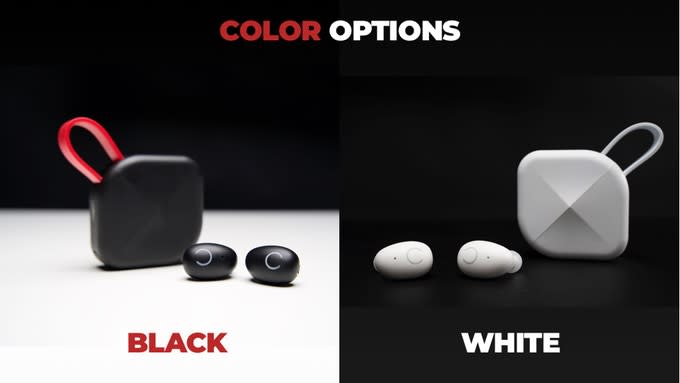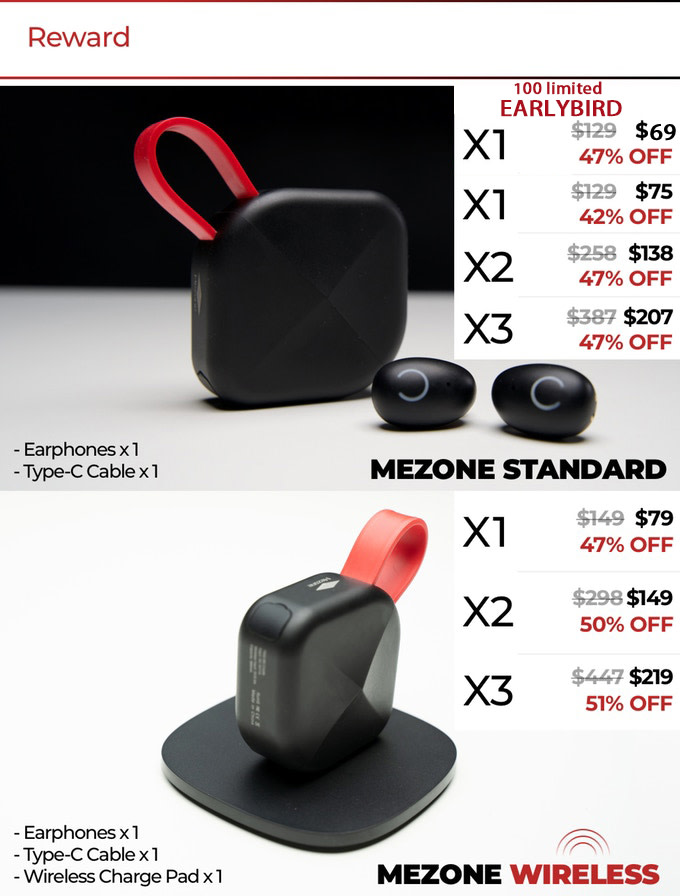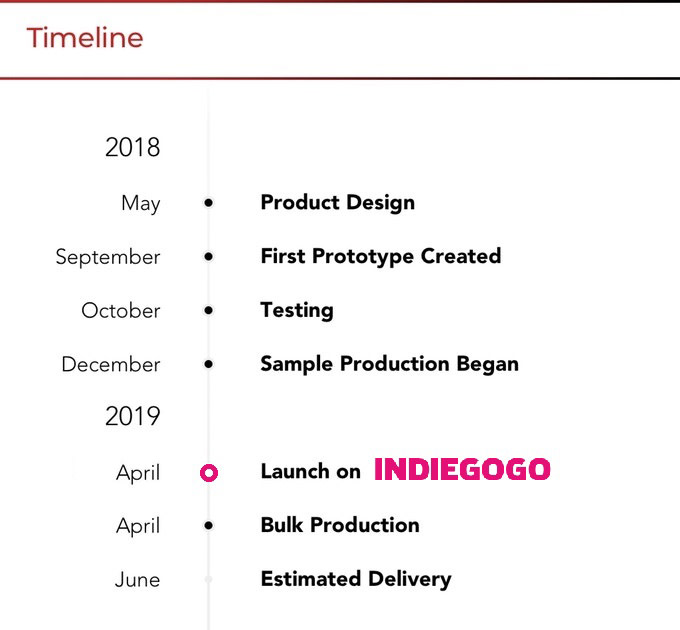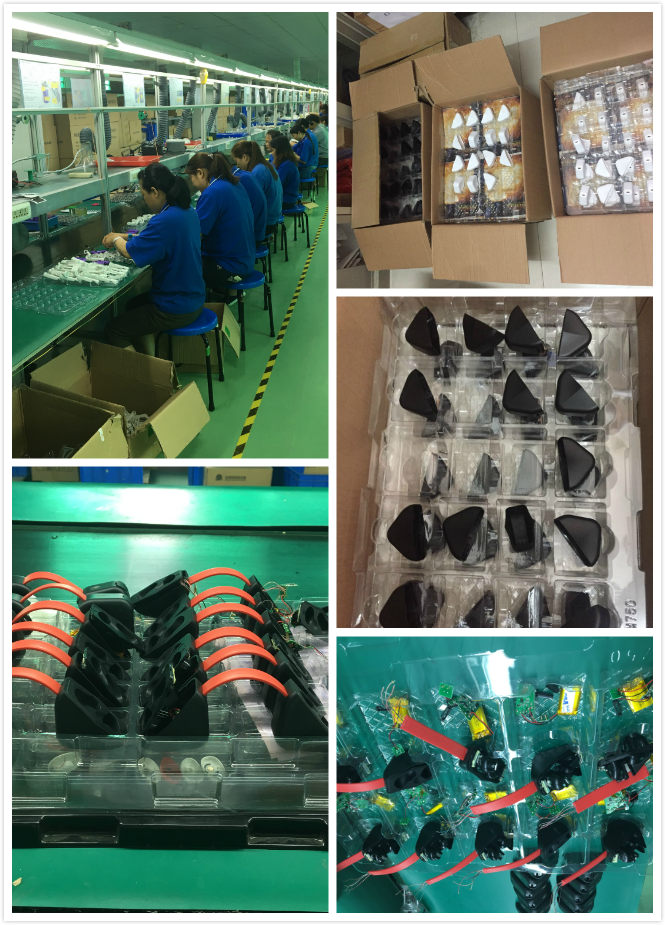 We have a 16-year history of innovation and a persistent pursuit for perfection in audio products coded into our company's culture and DNA. We have cooperated with world's leading brands including Philips, JBL, Beats and Huawei in designing and production of a wide range of high fidelity products, including microphones, headphones, telephone accessories for personal, professional, business and military applications.
WE ARE IN CES2019